Maksas pakalpojumi

Top advertisement
Raise your advertisement at the top of the list above all free advertisements.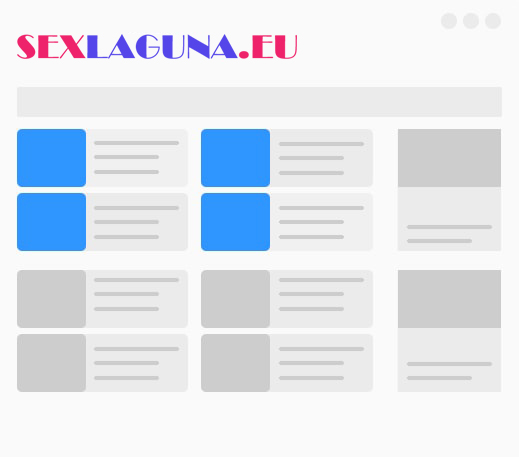 Top-advertisements are placed above all free advertisements.
Benefits of lifting:
The phone number in the advertisement becomes visible to everyone;
a quick and convenient way to increase your advertising views;
the advertisement is placed at the top.

Highlight
Highlight an advertisement with a different color to remove it from rival advertisements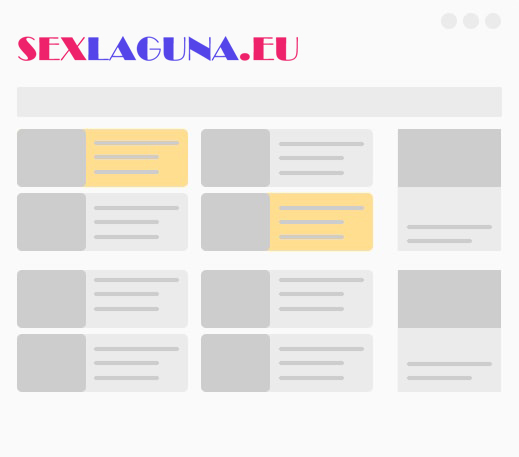 The advertisement is given a color to the background for the entire publication period!
Special features of the distributed advertisement:
makes your advertisement more prominent among others;
the advertisement appears on the background while it is active.

VIP advertisement
Place an advertisement in the wip block and get dozens of times more views, calls, and letters.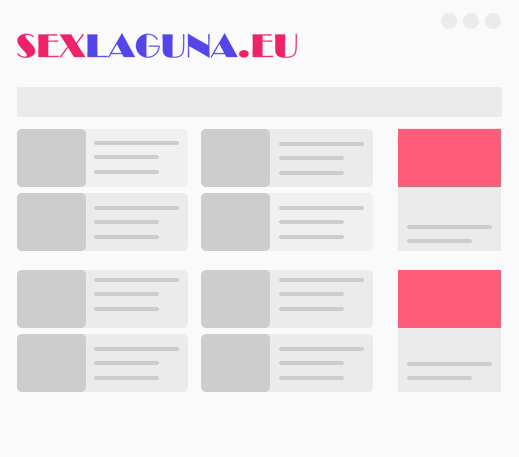 The VIP ad is placed in a separate block. It will be displayed in all rubrics and sections.
Provided by a VIP advertisement:
the telephone number indicated in the advertisement becomes visible to all;
on average 10 times more views;
on average 5 times more answers;
ADS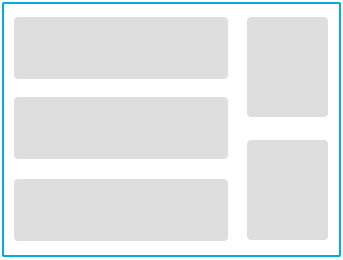 Ad Banner Places on our site is an effective way to attract new customers and move your business to a new level. You can learn more about promotional sites and their pricing by writing to email: etrade.sia@mail.ru